Brand Awareness: "Marfa's Makers"
Objective

: Choose an unknown city, neighborhood, or town and create a brand awareness campaign.
Marfa is a small, desert city in Texas with a population of less than two thousand people. The city's median household income is $24,712. Marfa is recognized, by some, as an unlikely arts hub, and because of this, some of the revenue that flows into Marfa is as a result of tourism.
Why is advertising needed? What is the role of the campaign? 
Marfa is not necessarily a secret, however, the city's existence is not common knowledge for those interested in art, nor is it a place of note when visiting Texas. For this reason, this campaign will be used to raise awareness about Marfa's art offerings, thus encouraging tourism, and generating revenue for the city.   
The target audience is baby boomers: retirees, aged 55-75. These retirees will be of upper-middle class income and have a vested and personal interest in art. This group challenges contemporary notions of retirees and frequently travels using a solid understanding of technology to maneuver in the modern world. 
For a small city, Marfa is big on art. But rather than being a city that has some art in it, Marfa is a city of artists. And with such a small population, those artists are the people you're bound to bump into when visiting; They'll become your friends, and maybe even your neighbors. Marfa's Makers is a campaign that encourages you to plot a course to Marfa, Texas. Along the way, you'll discover the work of the artists who live there. However, their pieces won't be confined to museums or galleries, instead they'll exist outdoors and in communities, where they can connect with you, much like the residents of Marfa will when you arrive. Be sure to practice your hellos.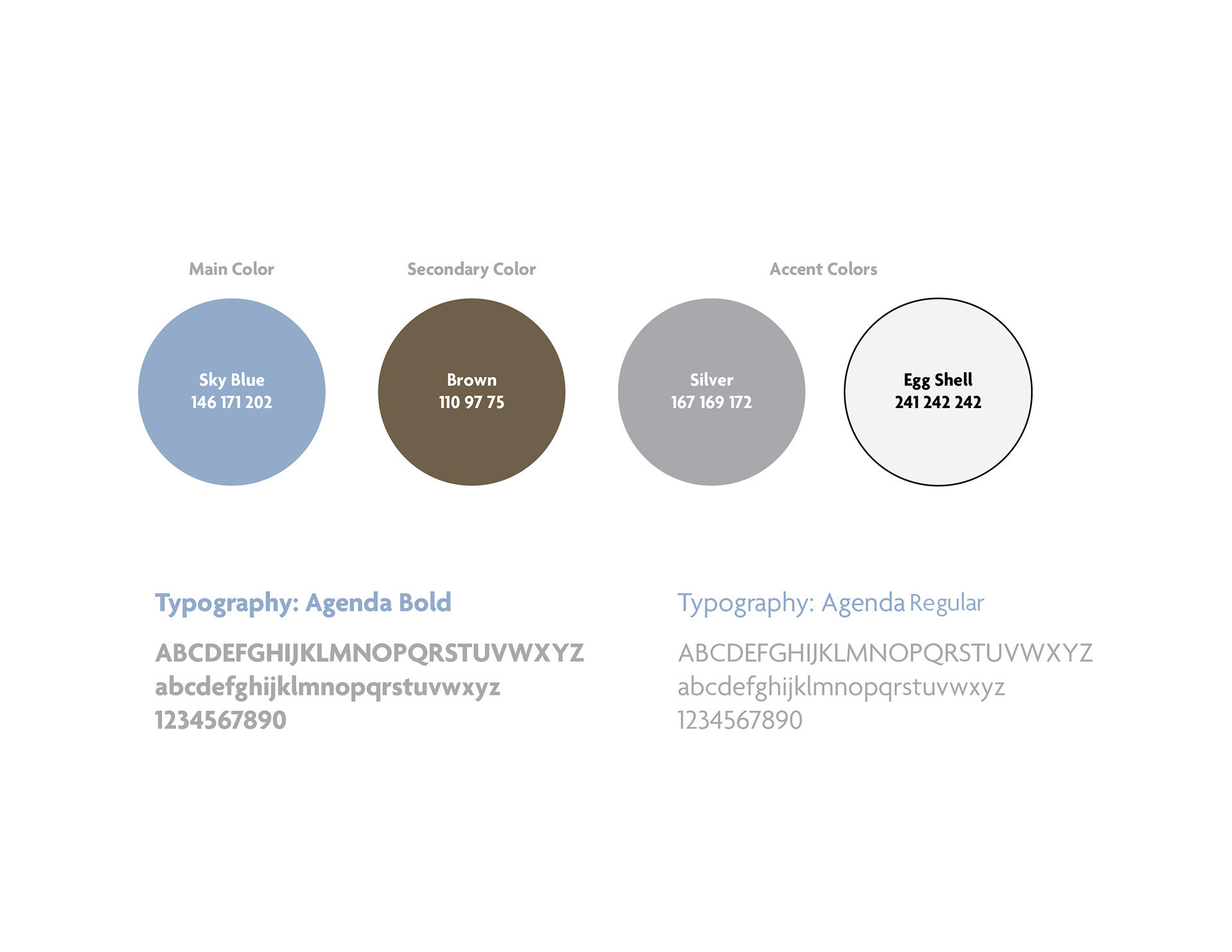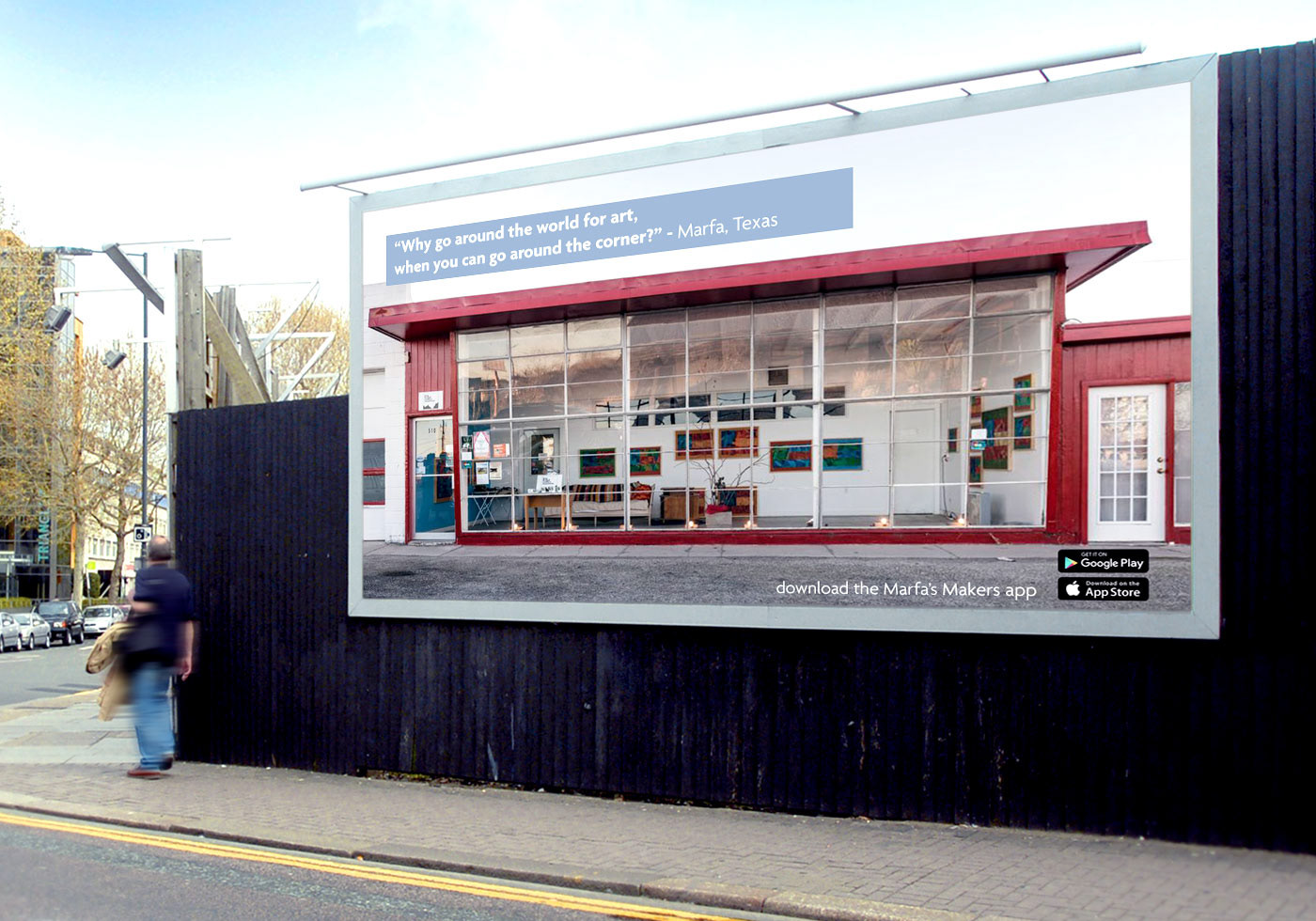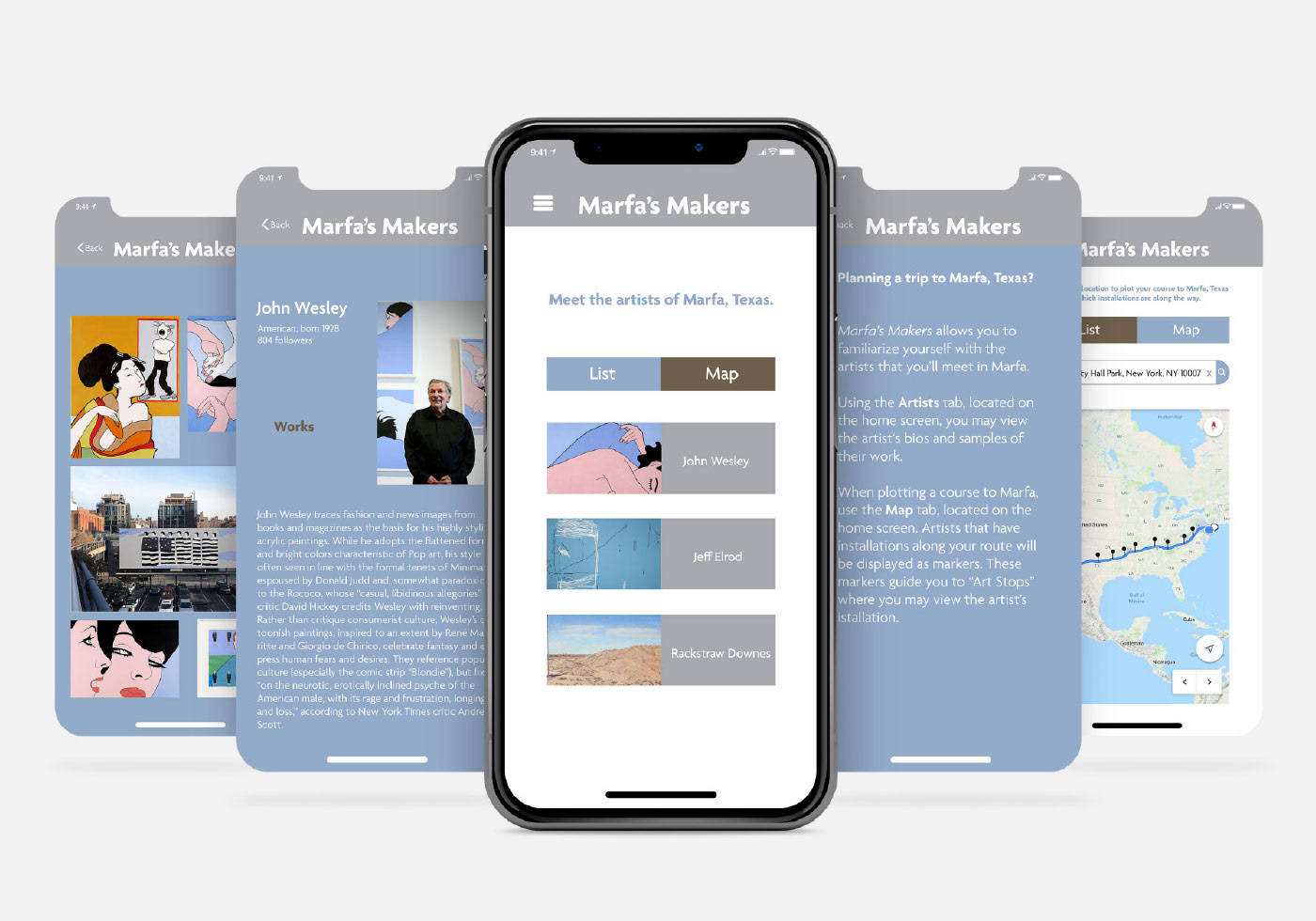 When researching the target market, it was determined that there is a segment that is the atypical 
image of what we picture baby boomers to be. This segment enjoys traveling, in fact, baby boomers account for 80% spend in the travel industry. They also expect to take up to five leisure trips and spend nearly $6,500 on travel. This is a generation comfortable with making their way through the world. 
The use of the Marfa's Makers app recognizes this, and caters to the target audience's sense of 
mobility. They will navigate the app as easily as they do the world. 
The ambient ads achieve success by being placed in high-traffic areas of cities. They exist within the community, encouraging interaction. Once found, they lead active users elsewhere, 
on another adventure. They work as a tactic because of their high-visibility, and in the case of the target audience: their content. 
Billboards understand that people don't have much time, so they cut straight to the point. The 
billboard in the Marfa's Makers campaign are no different. It poses a question, and then teases an answer with its call-to-action. Billboards were chosen as a tactic for activating the target market, because of the knowledge that this group is frequently on the move. They are not a people confined indoors, awaiting something to happen to them. Rather they are out-of-home, actively seeking engagement.